There are a lot of different materials that you can use to surface the floor of your house. Each room in the house need a different type of floor depending on the usage and traffic experienced. Take for example the bathroom, the floor there should always be clean and should have a surface that can't be affected by water.
Types of floors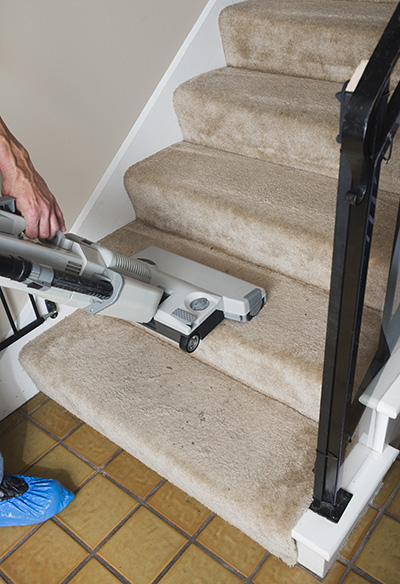 Some people like it plain and simple and just put in a concrete floor
They are very simple surface that are very easy to wash though they do wear out quickly depending on the quality of mixing done. Others like it complicated and dazzling and that why they use colored terrazzo filled with pattern. If you are adventurous then am sure you wouldn't mind trying marble floors which are equally as beautiful and fascinating. For the artistic look, there is the wooden floor which is very delicate and requires a lot of attention and care. They need to be polished regularly to keep their clean sheen. Unlike other floor types, this one rarely need to be wiped using water since the wood might rot if exposed to too much water. It's also very hard to maintain since they are prone to organisms such as mold and fungi. They also attract termites if they haven't been treated. Last but not least, there are the carpet tiles that come in all shape, colors and sizes. They are arguably the most durable and easy to maintain floors amongst them all.
How to install carpet tiles
Carpet tiles offer a great alternative to regularly cleaning carpets and rigs. You can install a crpet tile by simply following these steps.
*Measure the room to be fitted with tile: this will greatly help you to determine the exact number of tiles that you'll need to purchase. In order to get the squared footage of the room, you can multiply the length with the width of the room.
*Clean up the floor: before you install your tiles, you should make sure that the surface is absolutely clean. You will also need to clear the room of any furniture so as to give yourself ample space to work with.
*Locate the center: this is essential if you wish to determine the pattern you want to use to install the tiles.
*Place the tiles: as soon as you've located the center, you can place the first tiles where the lines converge. Make sure that it's evenly matched on both sides.
*Fitting the edges: you'll need to trim the tiles for this. You can mark the place to be cut and use a number of techniques or tools to cut it.
*Install the tiles: a lot of carpet tiles come with adhesives that can be used to firmly hold the tile on the surface. You can do this once you are satisfied with the number of tile you have for your room.